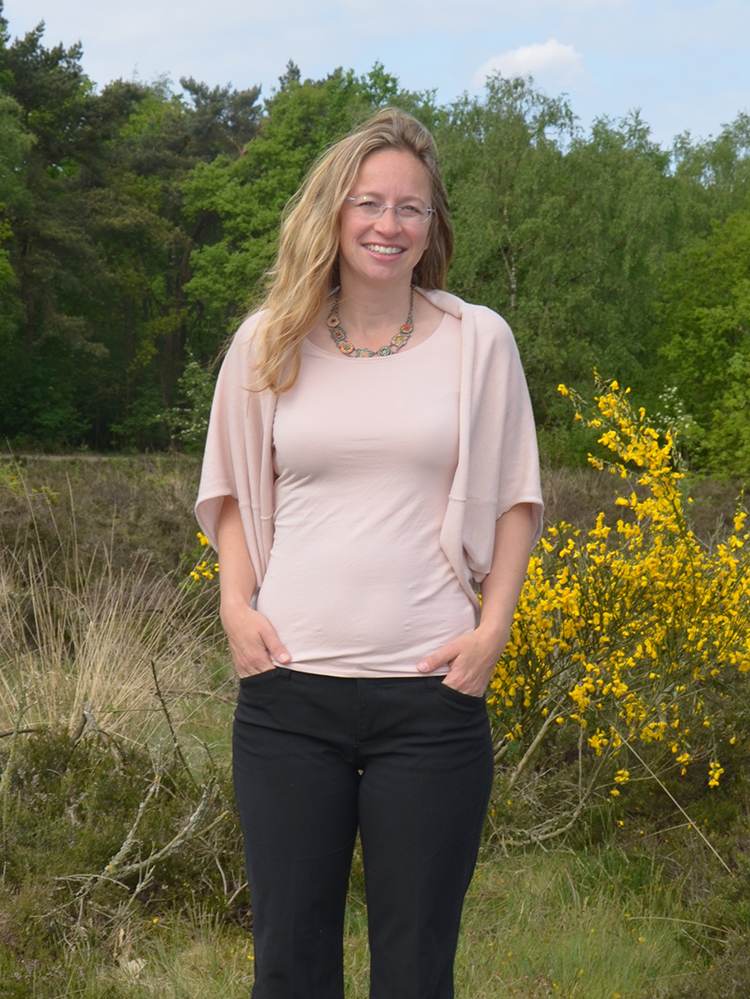 Psychology Practice Referentiepunt
Welcome to the website of psychology practice Referentiepunt (Reference Point). My name is Sylvie van Osch (PhD). I am a psychologist and cognitive behavioral therapist. The psychology practice is situated at the Molenrijnselaan 38 Vught.
Everyone knows the feeling "I can't cope anymore." Often, it is a temporary feeling that goes away without additional help. But what if the feeling stays, or gets worse? Moreover, if you are distanced from your country of origin, this may prove an additional challenge. Expatriates face challenges to their mental and physical health as stressors that affect them are not only new and unfamiliar but moreover the coping skills that helped in their home country may not work in the new country. I can support you.
Therapy questions can be
 Unhappy feelings
 Problems at work whatever nature
 Thoughts
 Feel low on self esteem
 Problems with your growing children
 Physical problems (with no clear cause, pain)
 Coping with brain damage
 Highly stressed
 Problems adjusting to living in another country
What can you expect?
Together, we will set goals and talk about possible ways to achieve them. The sessions will be on individual basis. In English or Dutch, such as you prefer. Everyone over the age of 17 is welcome.
Make an appointment for a free introduction, no strings attached. Continuing sessions cost 69 Euros.
If you would like to talk and walk at the same time. I offer talkwalks for the same rate in the surroundings of Vught or Den Bosch.
Sylvie van Osch
In 1999, I graduated neuropsychology at the University of Nijmegen (MSc). As part of that study I lived in St. Louis, USA for almost a year. I have some understanding of what it means to be a foreigner, both on an emotional and a practical level. I got my PhD in 2007 at the Leiden University Medical Center, Medical Decision Making, on measuring quality of life.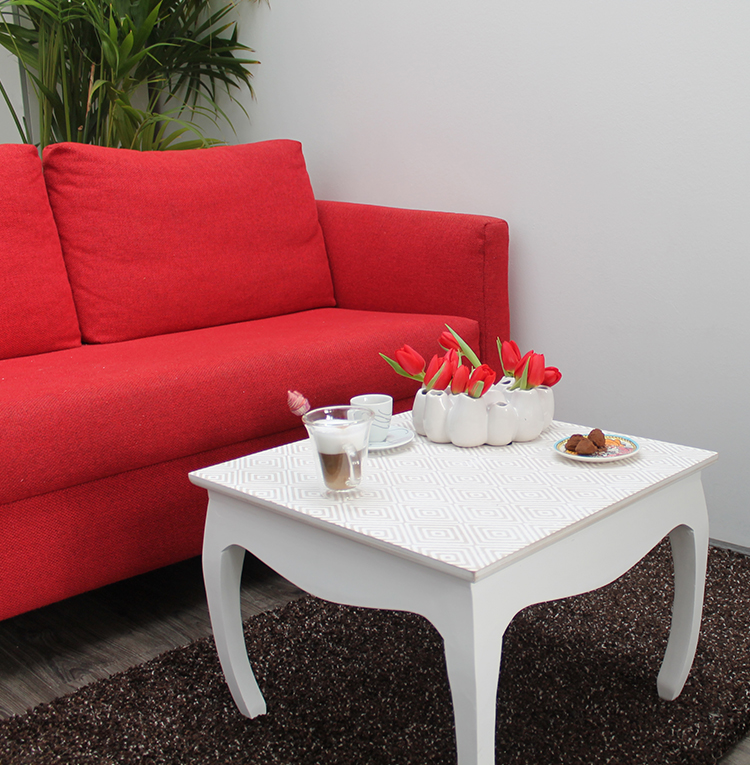 Insurance
To see if therapy will be covered by your International Insurance, as well as how many sessions, please consult the conditions of your medical plan or contact your Insurance Provider.
The Dutch Insurance system is complex. Psychological aid can be partly reimbursed if the psychologist has contracts with the health insurance company and if the problem is. There are downsides to this, such as less privacy for the client, and certain psychological problems are not covered. I have no contracts with Dutch health insurance companies.